The CIMC Movement: Creating Positive Change for Native Communities
California Indian Manpower Consortium, Inc. (CIMC) is funded in part by the U.S. Department of Labor.
CIMC is an Equal Opportunity Employer/Program. Auxiliary aids and services are available upon request to individuals with disabilities.
For more information about CIMC events,
visit CIMC Upcoming Events Calendar.
---
Your generous contributions will help CIMC Create Positive Change for Native Communities

---
Join our Mailing List:

CIMC Condor Connection Newsletter Archive
Download: Newsletters (pdf)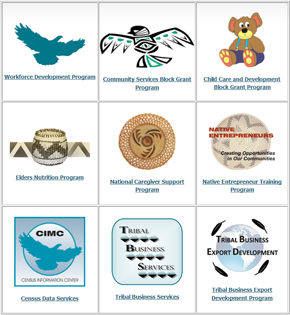 ANA - Workin' Skills Into Careers
National Caregiver Support Program
Community Services Block Grant Program
Child Care and Development Block Grant Program
Tribal Business Export Development Program