The CIMC Movement: Creating Positive Change for Native Communities
---

CIMC 39th Annual Membership Meeting to be held in Pala, CA - November 2017

The 39th Annual Membership Meeting of the California Indian Manpower Consortium, Inc. will be held November 3-4, 2017 at the Pala Casino Spa and Resort in Pala, California.

Delegates from member tribes and organizations will gather to gain valuable information for their communities and to celebrate the accomplishments of Program Year 2016.

- Posted June 15, 2017

---

CIMC Announced Launch of New CIMC Mobile App

CIMC Mobile App is available at:

CIMC recently launched the CIMC Mobile App. Users may call directly or email each CIMC Field Office, or receive map directions to each office. Individuals who download the free CIMC Mobile App will also have the option to receive push notifications that will send messages about upcoming job trainings, available job openings, and upcoming events directly to their mobile devices (iPhone, iPad, Android, and Blackberry). CIMC Delegates can receive updates on programs for their communities.

Grant funding for the development of the CIMC Mobile App was received from the Sierra Health Foundation, an independent foundation committed to supporting health-related activities in Northern California.

- posted December 13, 2016

---
CIMC Workin' Skills into Careers Soft Skills Certificate Training

June 26-28, 2017 - Bishop, CA

Topics: time management, conflict resolution, goal setting, reducing stress, communication, and more.

Register: FREE class, but must contact CIMC Eastern Sierra Field Office to register (760) 873-3419.
CIMC Central Administrative Office - 738 North Market Boulevard, Sacramento, CA 95834
(916) 920-0285 | (800) 640-2462 | TTY: (800) 748-5259 | FAX: (916) 641-6338
California Indian Manpower Consortium, Inc. (CIMC) is funded in part by the U.S. Department of Labor.
CIMC is an Equal Opportunity Employer/Program. Auxiliary aids and services are available upon request to individuals with disabilities.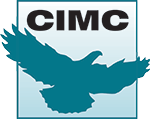 CIMC's Vision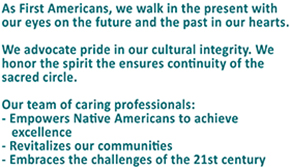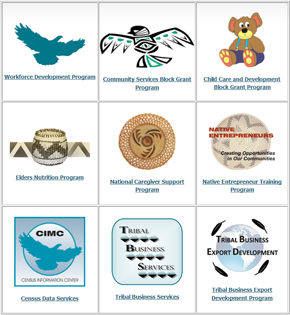 ANA - Workin' Skills Into Careers
National Caregiver Support Program
Community Services Block Grant Program
Child Care and Development Block Grant Program
Tribal Business Export Development Program
Native Entrepreneur Training Program
---
Donate to CIMC - Support Creating Positive Change for Native Communities
Join our Mailing List:

CIMC Condor Connection Newsletter Archive
Download: Newsletters (pdf)